公司簡介 Our Company
澳門廣雅工程有限公司於1987年在澳門註冊成立,前身為廣雅設計裝飾工程公司。廣雅工程提供建築內、外部裝飾工程的設計、施工以及管理等服務。因業務發展於2006年在澳門土地工務運輸局註冊成為澳門註冊建造商, 同時,於2010 年成功獲得「公共工程諮詢標系統化制度」A級資格。
為配合粵港澳大灣區發展,澳門廣雅工程有限公司及珠海高雅建築有限公司希望為大灣區投資及發展的公司提供專業的建築及工程服務。
Founded in 1987, Kwong Nga Engineering Company Limited, Macau is a professional contractor registered by DSSOPT, providing professional interior & exterior design, construction, and management services. In the past 20 years, Kwong Nga has maintained its capabilities and reputation in numerous engineering projects in Macau, and was qualified as an "A Grade Standard" engineering company at DSSOPT in 2010.
In order to accommodate with the Development Plan for the Greater Bay Area (GBA), Kwong Nga Engineering Company Limited and Gaoya (Zhuhai) Construction Company Limited aim to provide professional construction & engineering services for companies in the Greater Bay Area.
公司發展
Development

随着時間發展,廣雅公司擁有2間分公司,分別是高迪工程顧問(澳門)有限公司及珠海高雅建築有限公司。
Kwong Nga has two subsidiaries developed from time to time - Zhuhai Gaoya Construction Company Limited and Gaudi Engineering Consulting (Macau) Company Limited.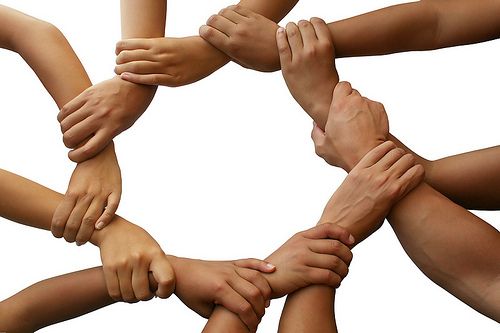 經營理念
Our Belief
公司秉承「專業、誠信、以人為本、值得信賴」的經營理念,致力於工程,為澳門提供優質、高效、環保的各項產品與服務,為澳門人建造舒適宜人的空間 。
Our core values are "Professionalism, integrity, people-oriented, trustworthy". Therefore, we continue to improve ourselves, aiming at providing the top quality services to the locals in Macau.
公司目標
Our Goal
「客戶信賴、首選品牌」是我們公司追求的目標,我們也時刻以此來嚴格要求自己。從設計著手,有效結合施工工藝,為客戶提供最全面的現場解決方案及完美的空間。
Customer satisfaction is our main concern, and we understand the importance of brand loyalty. Therefore we continue to provide the best values to our customers and we will consitently meet our goals. The Kwong Nga Engineering team consists of qualified engineers and designers, delivering the best solution based on your requirements.